Loading...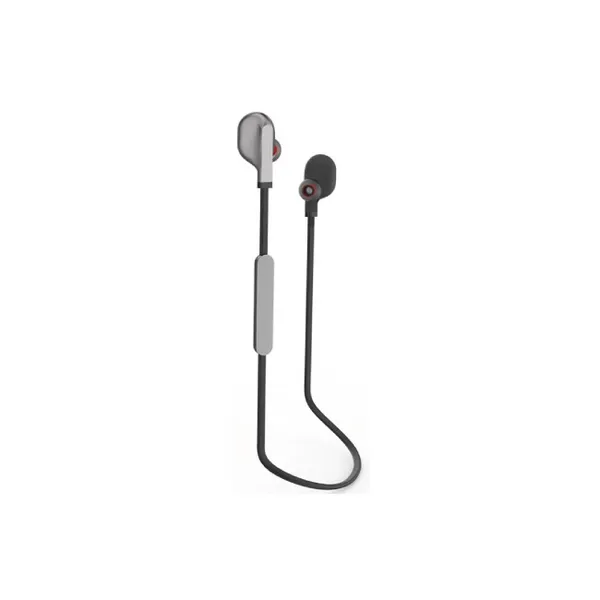 Remax
REMAX RB-S18 SPORTS MAGNETIC WIRELESS BLUETOOTH EARPHONE
BT Headphone & Earphone
Phone function: answer / hang up / refute / callback.
Neckband&in-ear style.
Three-way calling.
Can be connected to two devices.
Neckband style charging port by magnetic bar design.
Improve the ear hook To prevent the pull, and fall down.