Powerful Bass Performance.
Ergonomic In-ear Buds Design.
Master-Slave Switch.
Bluetooth 5.1 & Touch Control.
IPX5 Waterproof.
Type-C & Hall Charging Case.
PAIR/SWITCH IN 1 SECOND
Thanks to the Hall Effect Sensor and Role Switch feature, You can seamlessly pair this earbuds to your
Bluetooth devices automatically right after opening the case. And you can flip between Mono and Twin Mode in a second.
COMPACT CHARGING CASE FOR LONG BATTERY LIFE
Pocket design charging case, comfortable and conve- nient to carry, provides additional charging times and ultra-long standby life.
IPX5 SWEATPROOF
The IPX5 sweatproof and perspiration-proof function can effectively prevent the corrosion of rain and sweat and keep it clean for a long time.
TOUCH CONTROL
Set all functions in one, just need to touch lightly, freely switch previous and next song, also activate the voice.
ERGONOMIC IN-EAR COMFORT DESIGN
Exquisite and small design, exquisite close to the curve of the human ear, in-ear headphones can effectively block outside noise, let you enjoy an- other pure world.
BLUETOOTH V5.1
The transmission rate is faster and the positioning is more accurate. Mean- while, Bluetooth 5.1 greatly reduces the power consumption of Bluetooth
6MM POWERFUL BASS PERFORMANCE
Hifi quality, deep bass, high treble and clear midtone, the customized dynamic drivers offering premium sound quality is outstanding.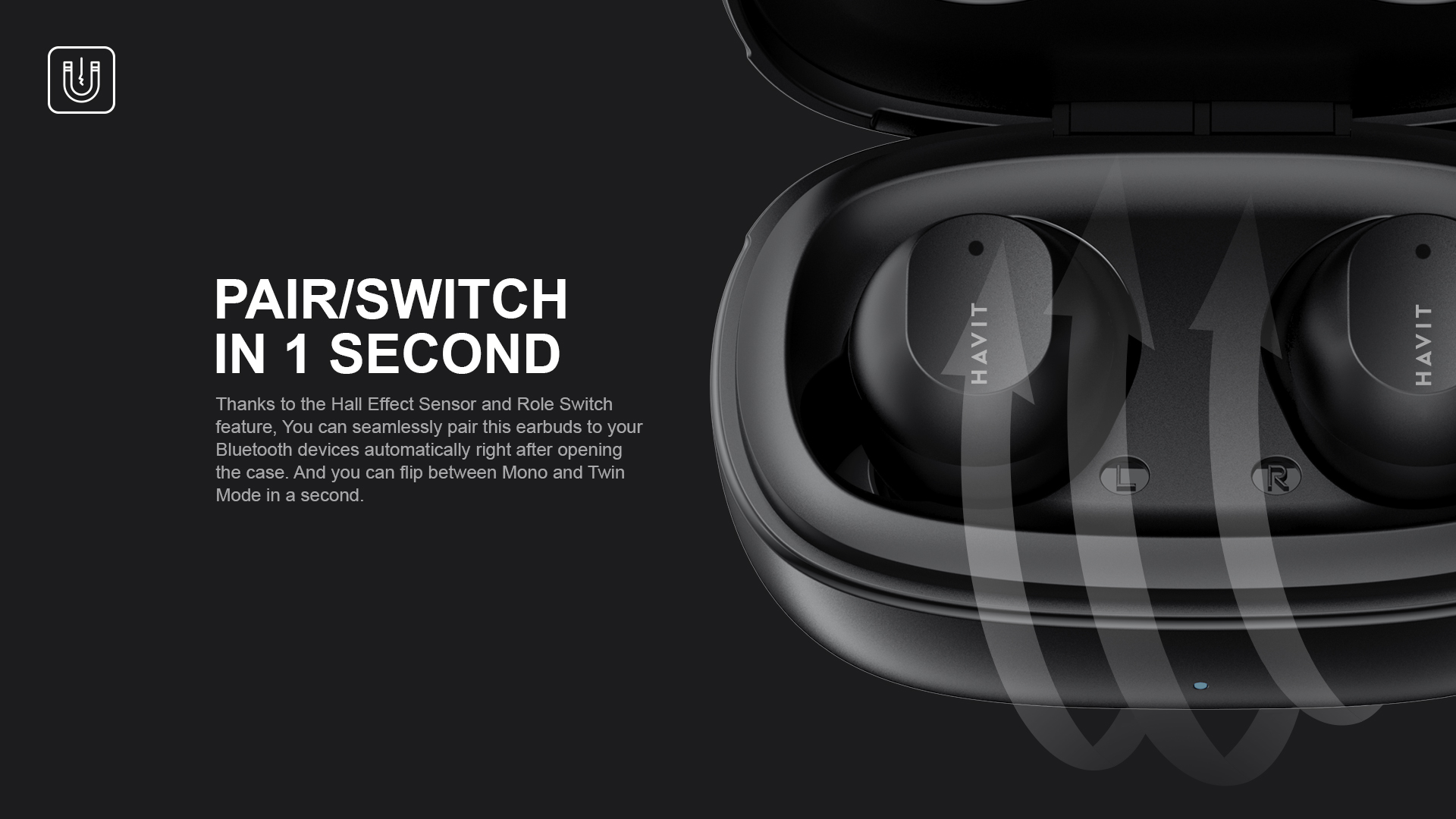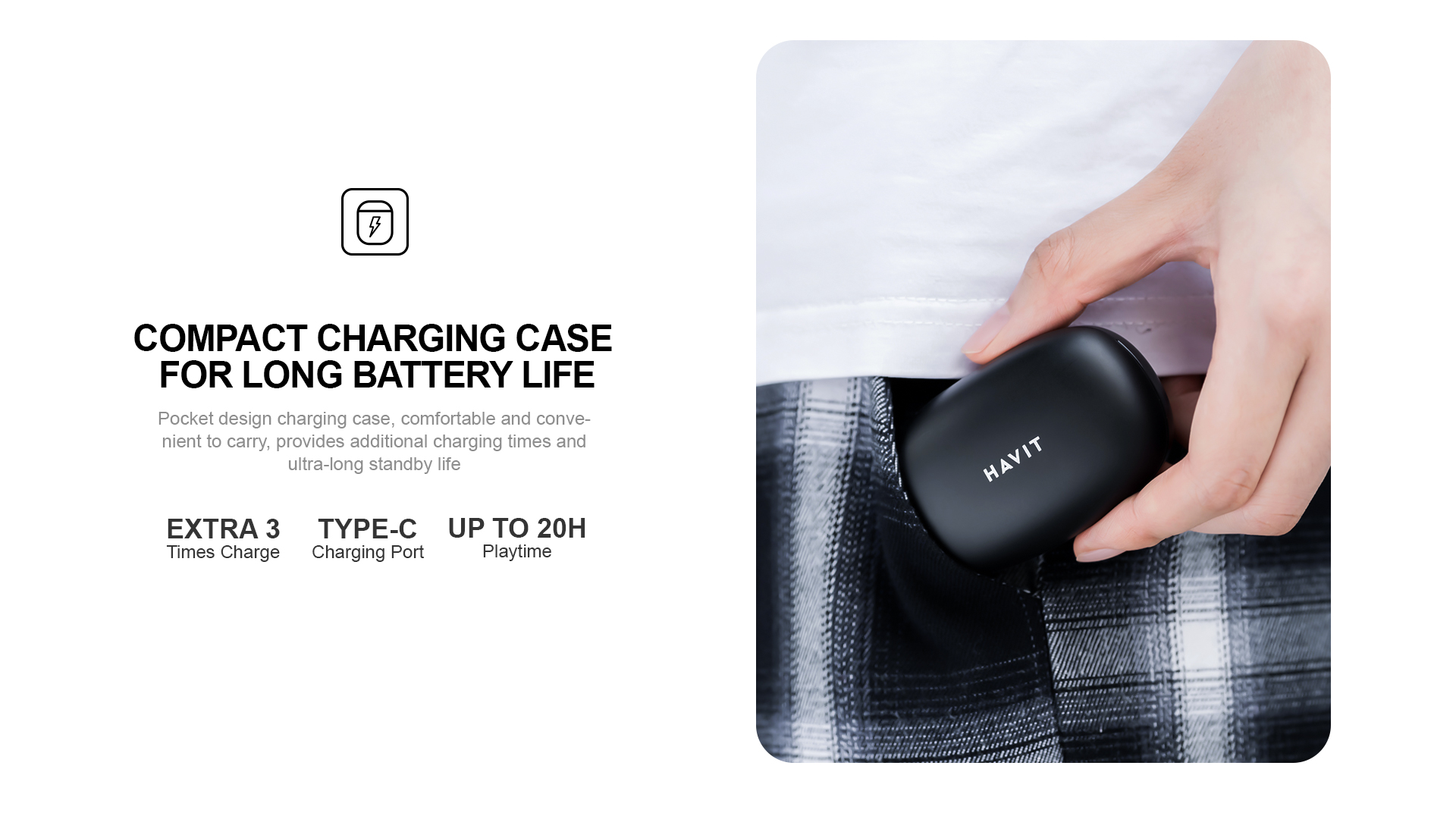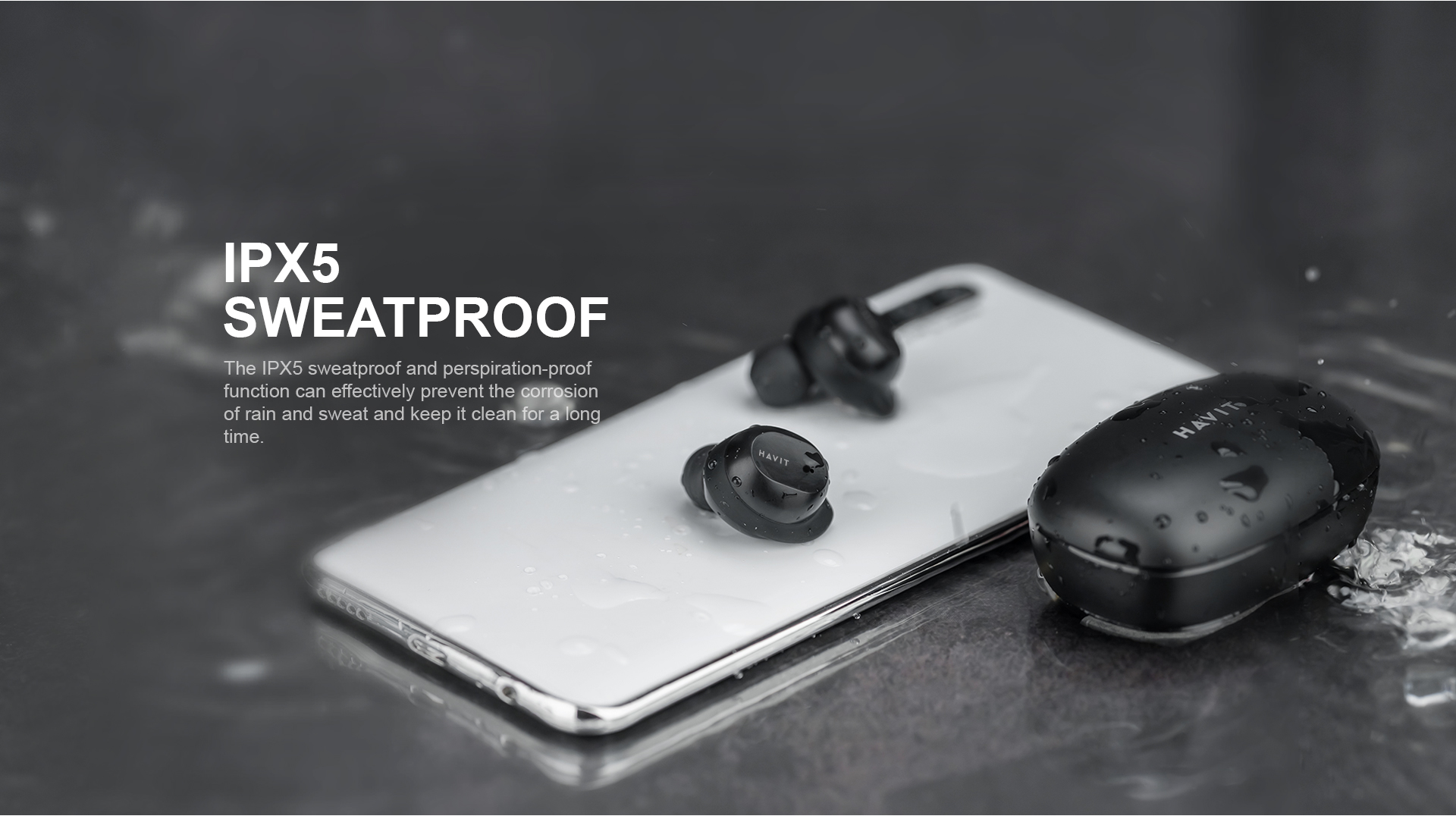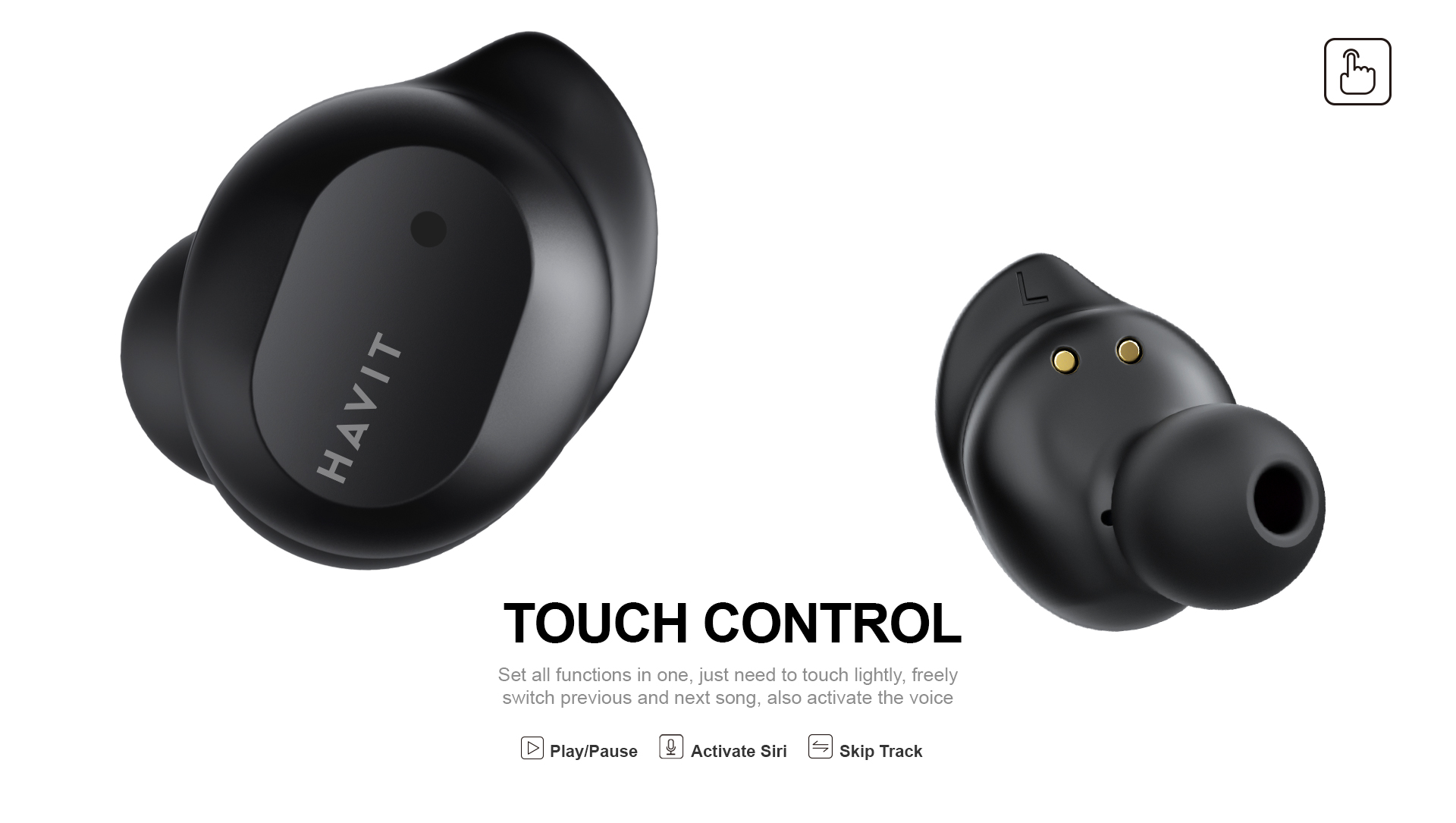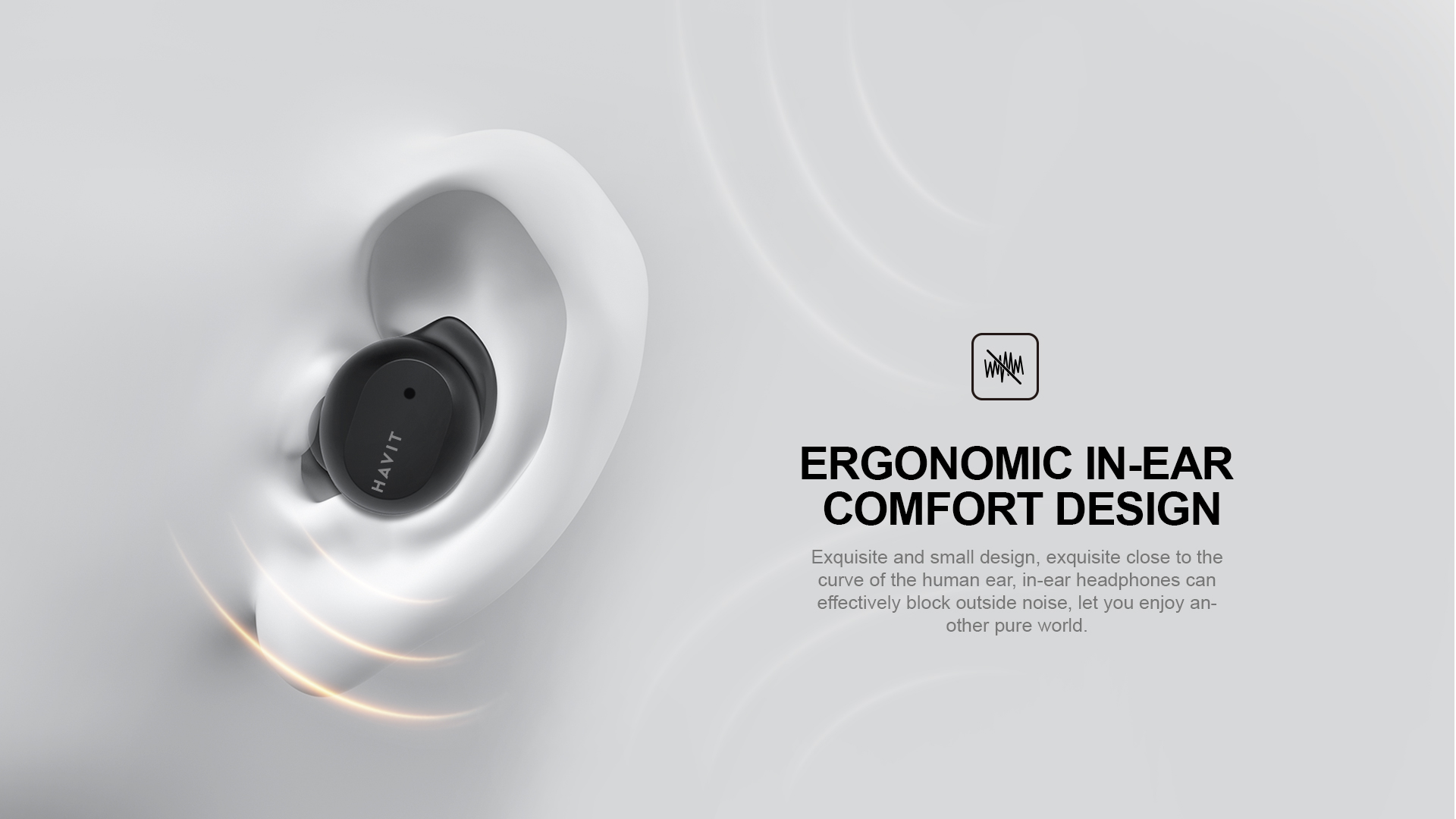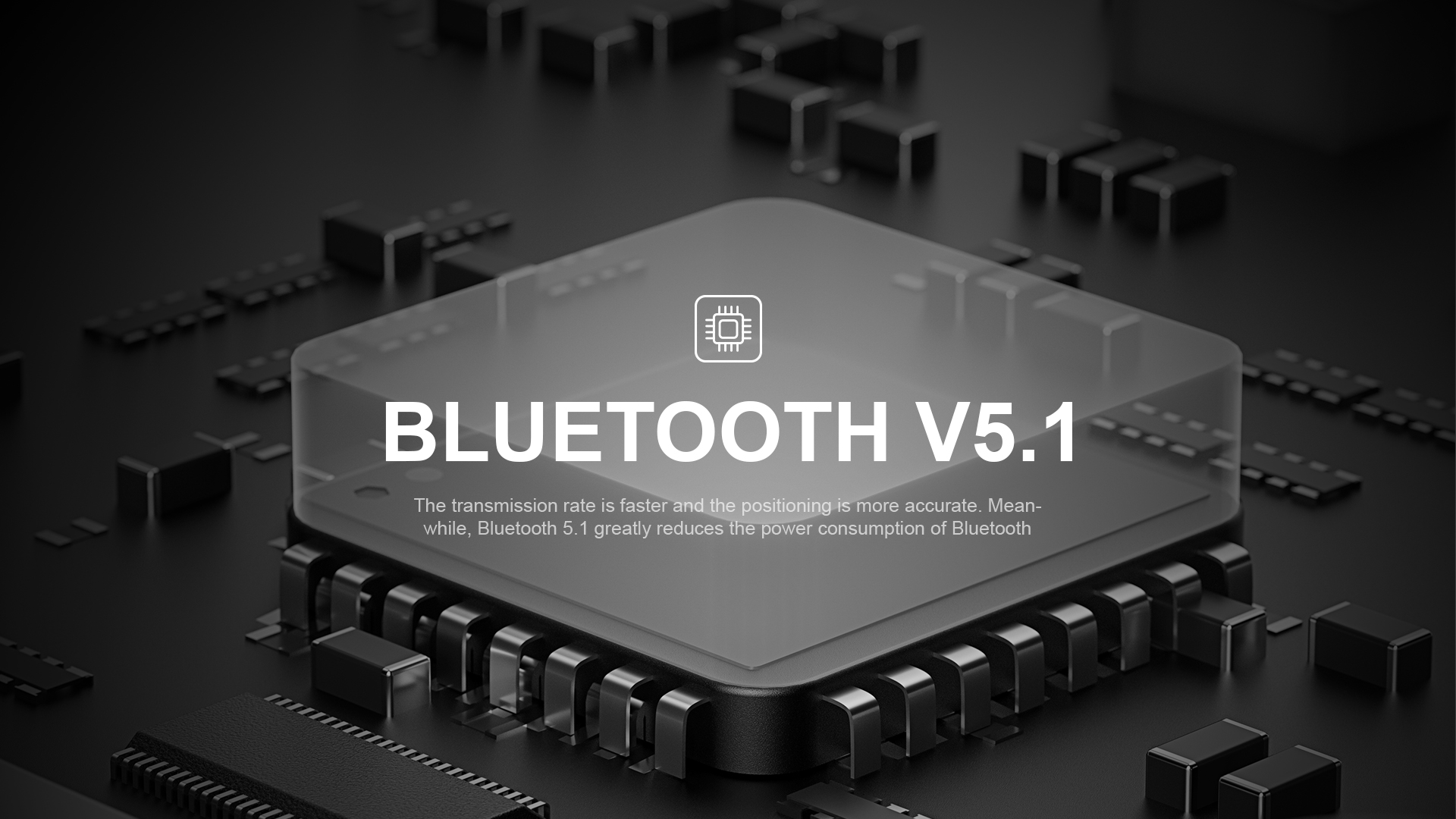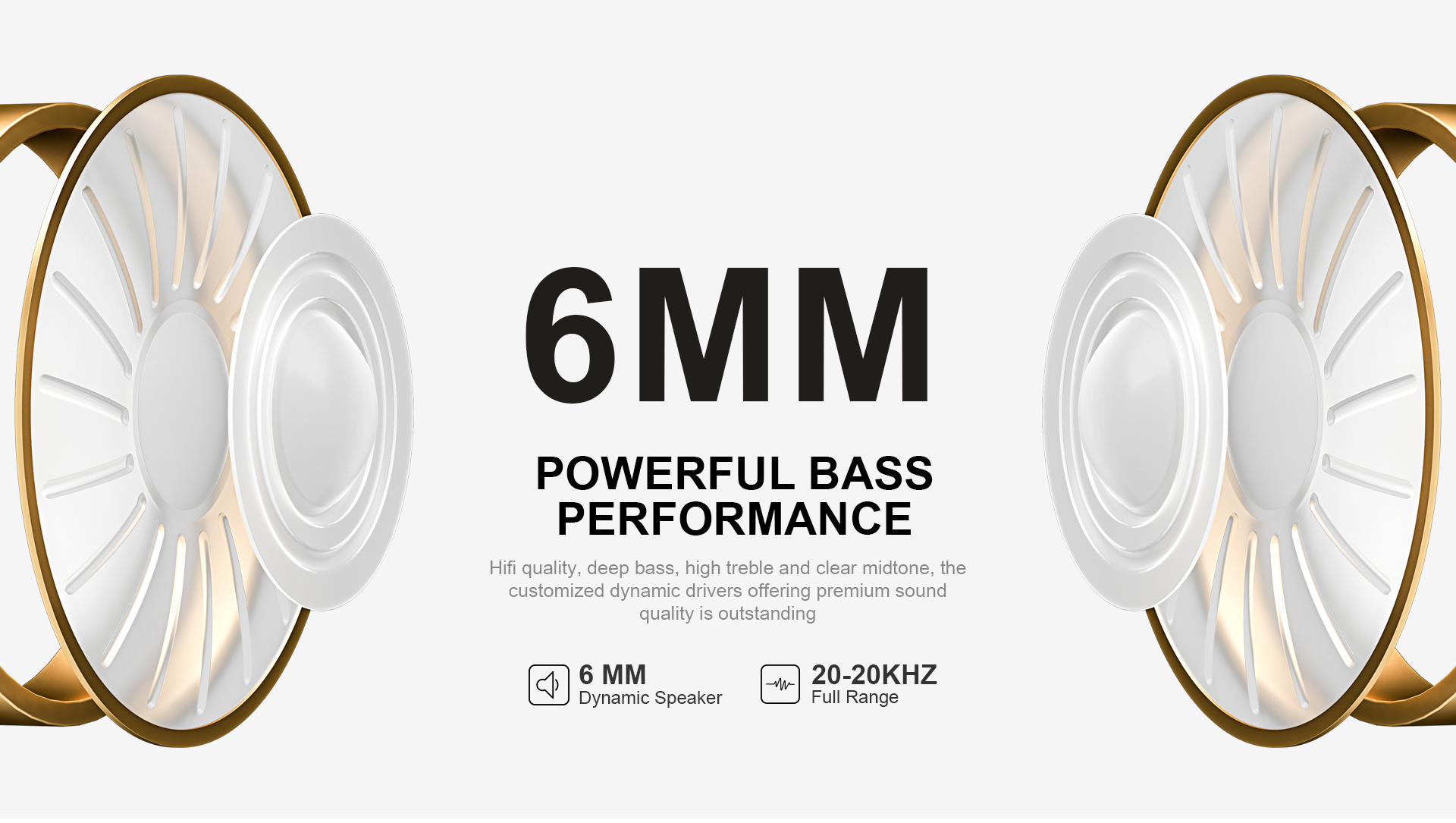 IPX5 sweat proof
Chip: JL 6973D4
Wireless version: 5.1
Speaker: 06 mm
Input rating: 5V-1A
Battery capacity: 40 mAh 2/300 mAh
Playing time: 6-7 H
Charging time: 1.5-2 H
Net weight: 4.5g*2/41g