6 DPI Levels for Game & Work
With 6 D-P-I levels available from 800-1600-2400-3200-4800-6400 D P I, provides great sensitivity and precise tracking, perfect for both gaming and work.
7 Color Breathing Backlits
Gaming mouse is with adjustable 7 RGB color modes to match variatied game environment, creates fancy and cool game atmosphere.
Plug and Play
The USB mice is easy to use, just plug and play. 6-buttons to control all functions for superior 6 buttons for superior productivity and efficiency.
Wide Compatibility
Support Windows 2000/2003/ Win7 / 8 /10/ Vista/ ME/ Mac OS/ Linux.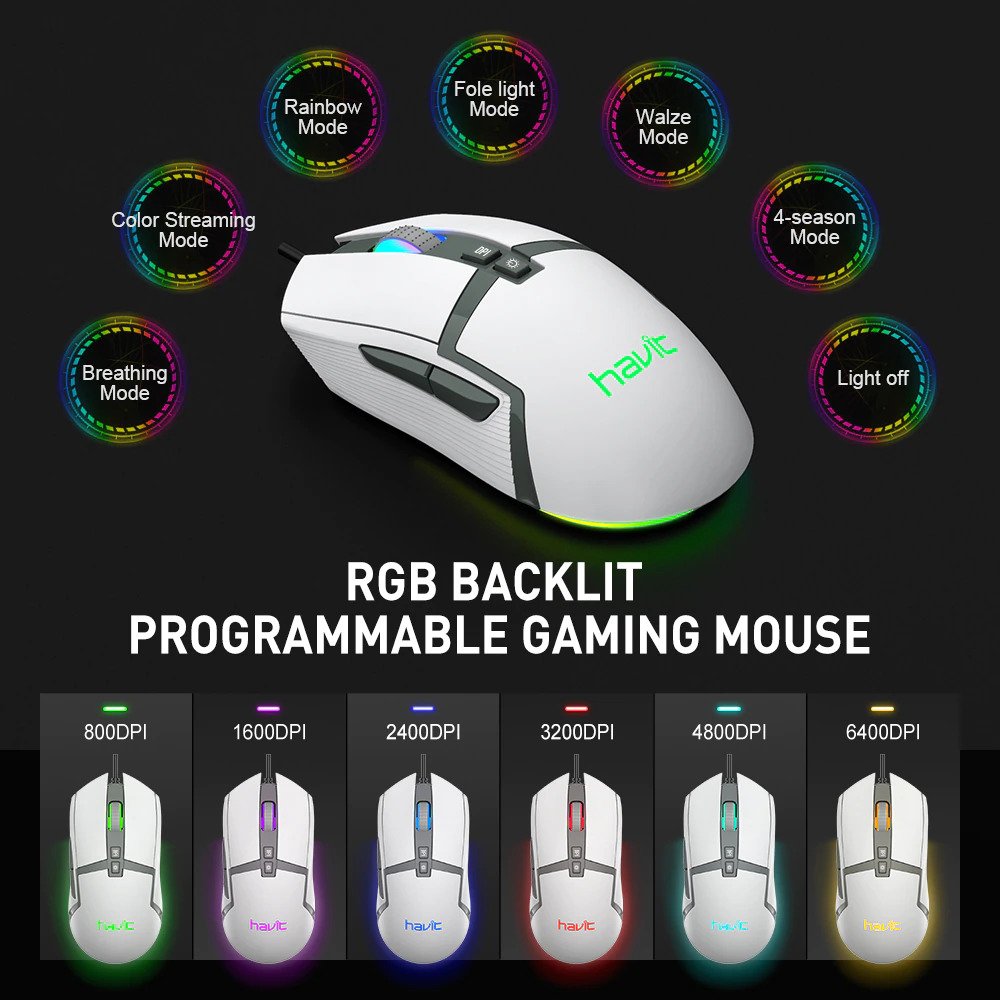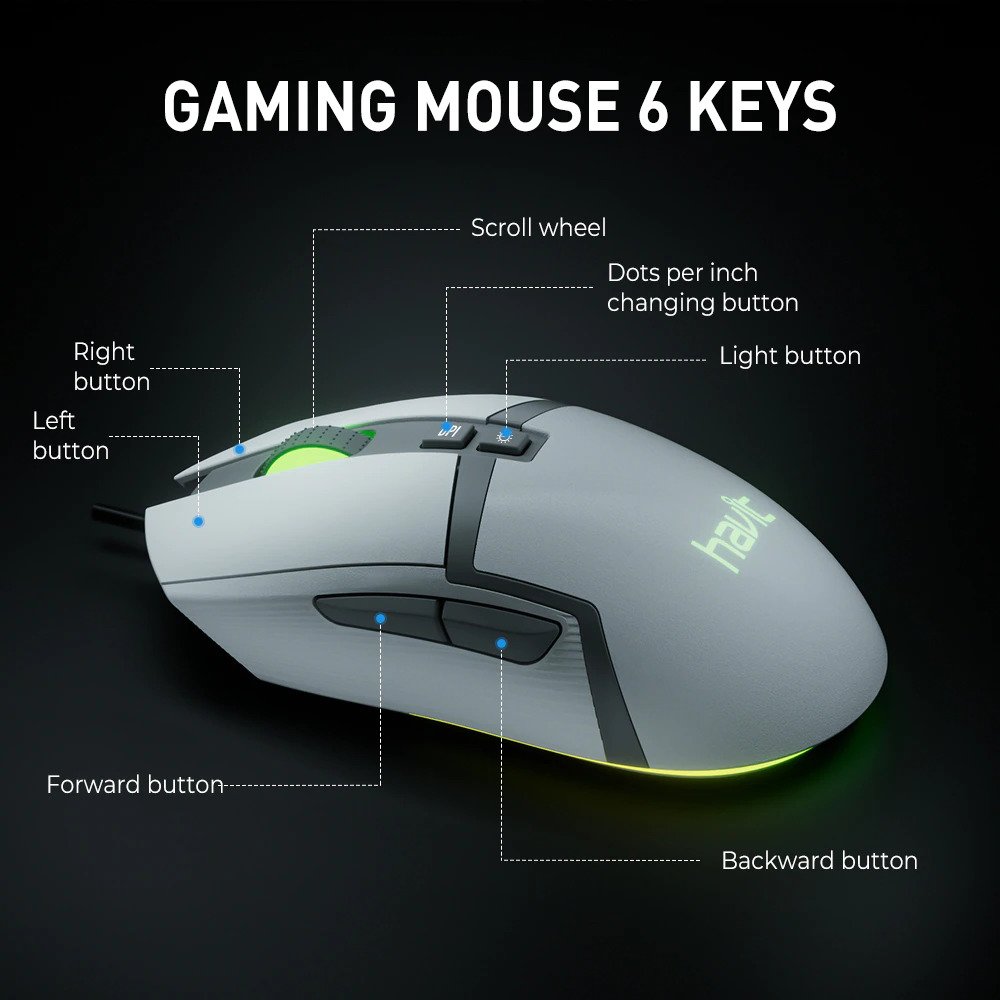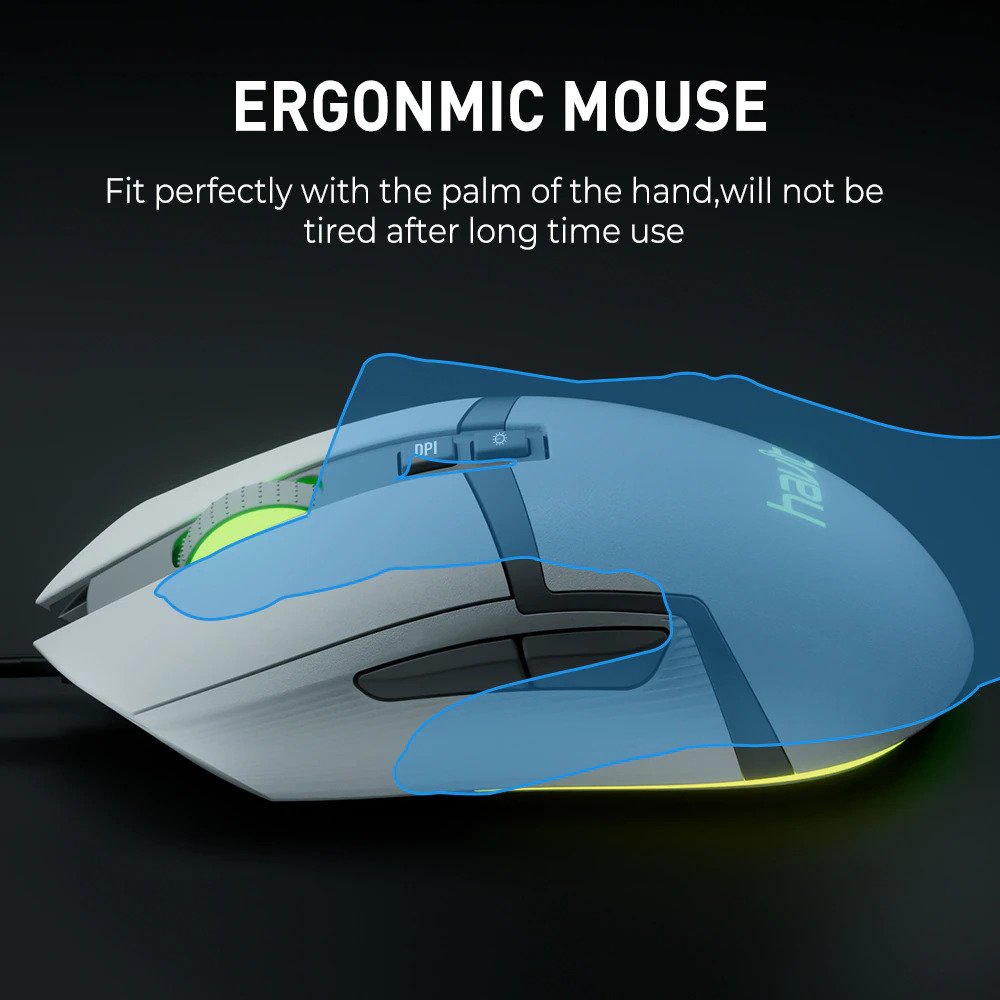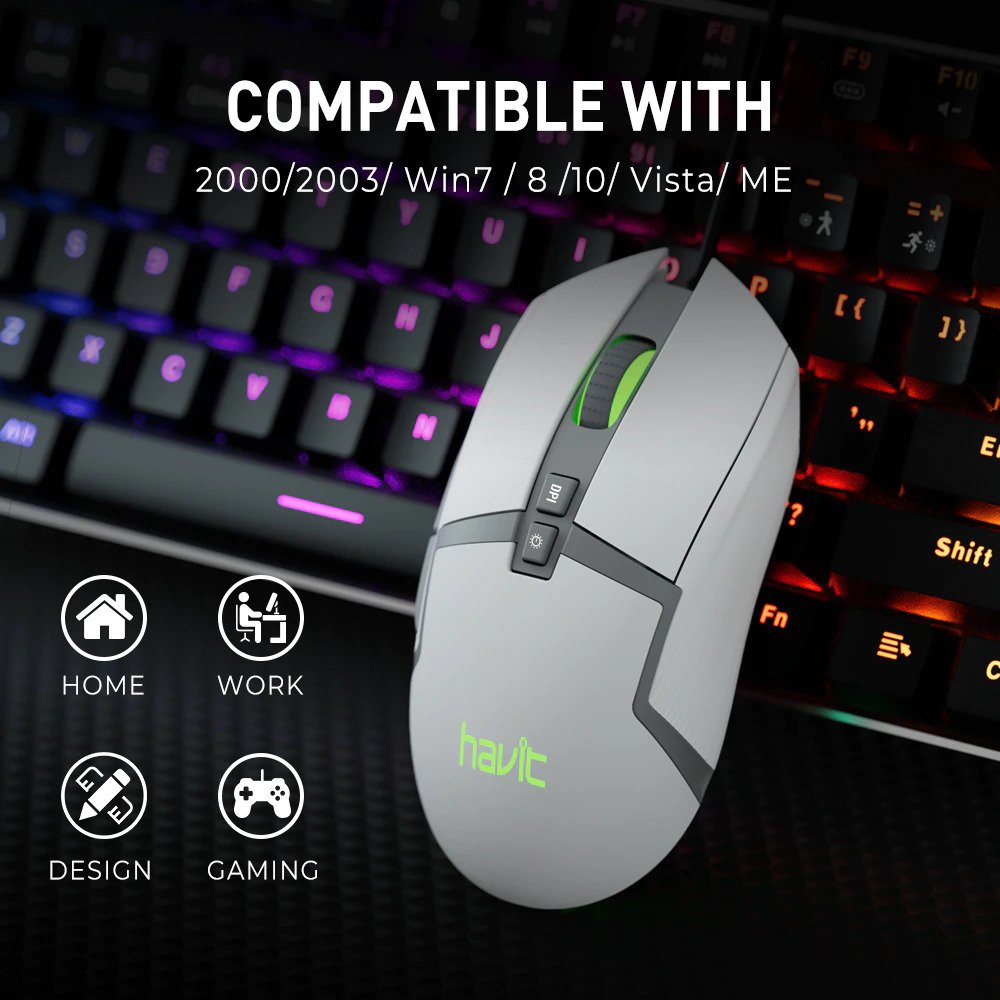 DPI: 800-1600-2400-3200-4800-6400
Number of Buttons: 6
Style: DPI adjust button,Backlight
Number of Rollers: 1 pcs
Hand Orientation: Right
Type: WIRED
Interface Type: USB