1000-1600-2000DPI solution,ultra-precision optical sampling technology.

Ergonomic design with skid-proof surface helps the mouse well fit with
palms and relieve fatigue from long time usage.
Comfortable buttons and scroll wheel.
High definition optical engine: achieve more smooth and accurate cursor
control.
More than 3 million times of key life, more durable.
System supported:windows 2000/XP/Vista/Windows 7/ Windows 8/
Windows 10.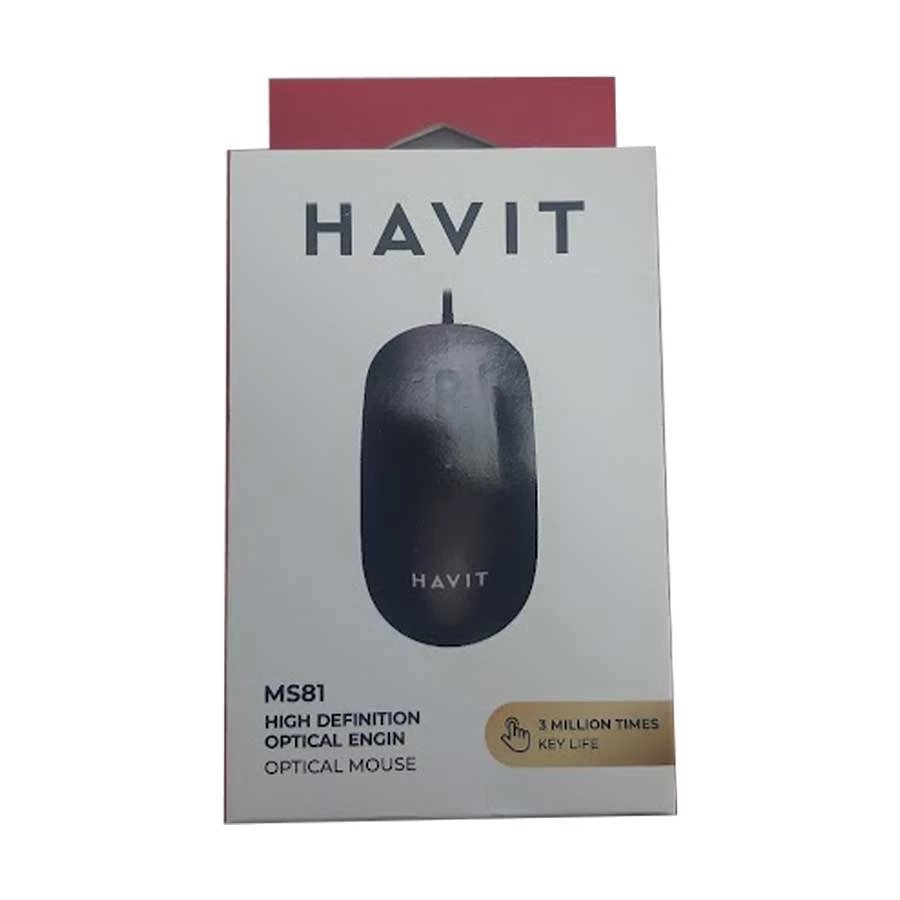 Interface Type: USB
Size: 114*61*34mm
Key number: 4
Resolution: 1000-1600-2000DPI
Operating Voltage: 5V
Key Life: 3,000,000 times
Cable length: 1.6m