The shell is design from thin to thick material which is ergonomic design and comfortable and easy to plug.
The SR interface is designed with X-type which is high elastic,anti-broken,comfortable and the service life more than 2 years.
Featured high-quality environmentally friendly TPE material with good material to build a good wire.
2.0A fast charge high speed data transfer rate which achieve charge and sync and stable.Visible value and invisible core. The core is used for American
standard tinned copper wire core with fast conduction speed.
The wire is tested seriously before it reaches the consumers.Responsible for the customers is the corporate culture that we must adhere to.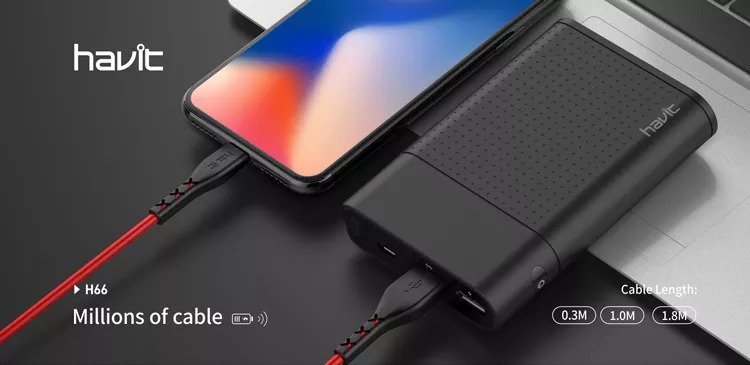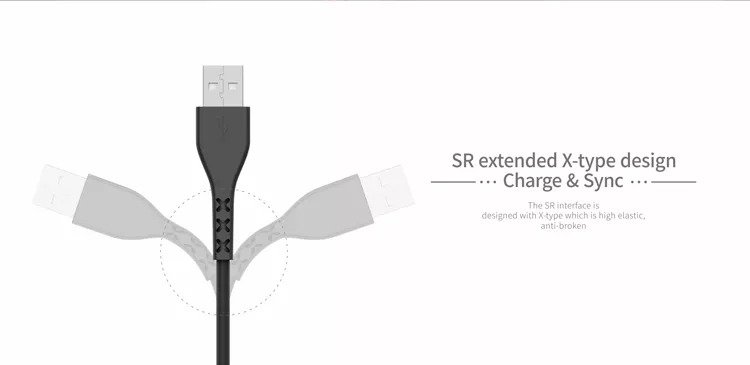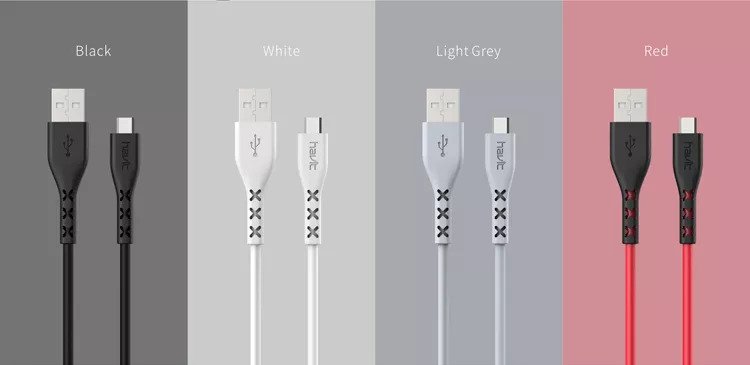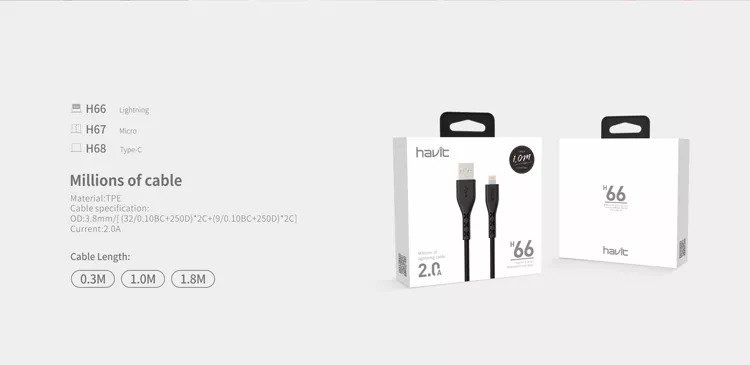 Product Type: Cable
Interface: Type-C
Current: 2.0A
Length: 1.0M
Product Material: ROHS TPE