The body is made of thin and durable material, ergonomic design, convenient and easy to connect.
The SR interface is designed with an X-type, which is highly elastic, with a service life of more than 2 years.
High quality environmentally friendly TPE material to ensure perfect conductivity. 4.2.0A Fast charging, high data transfer rate, which provides charge, synchronization and stability.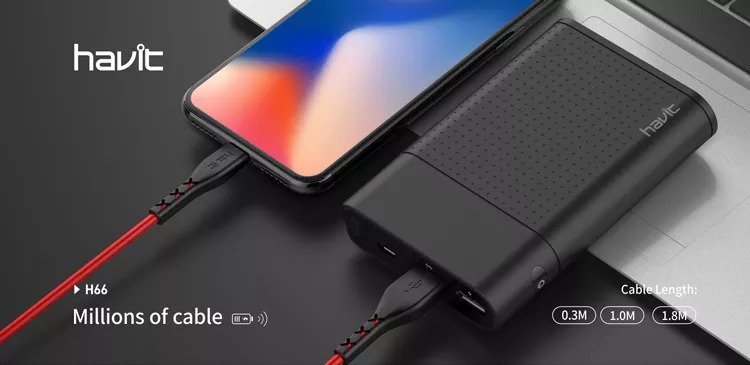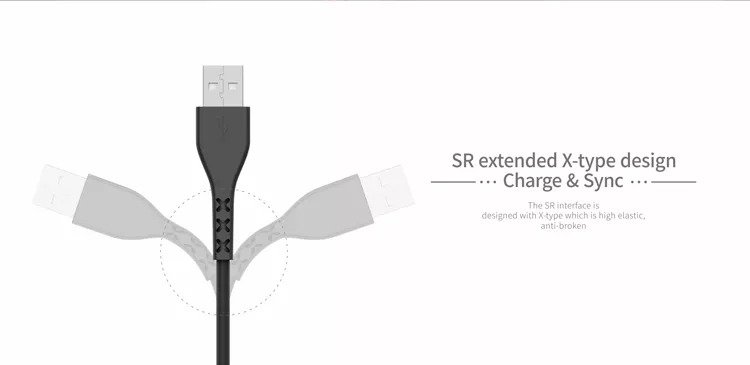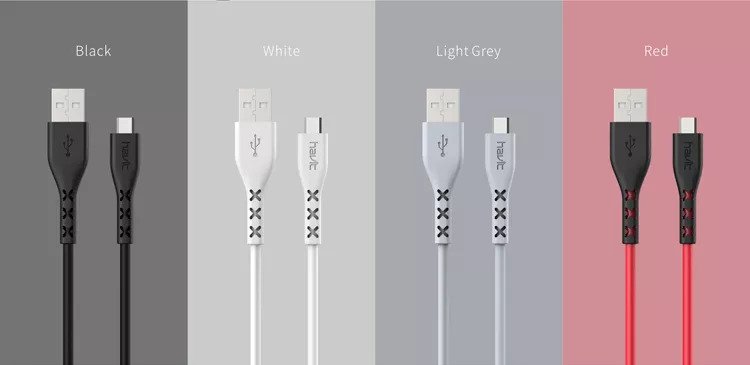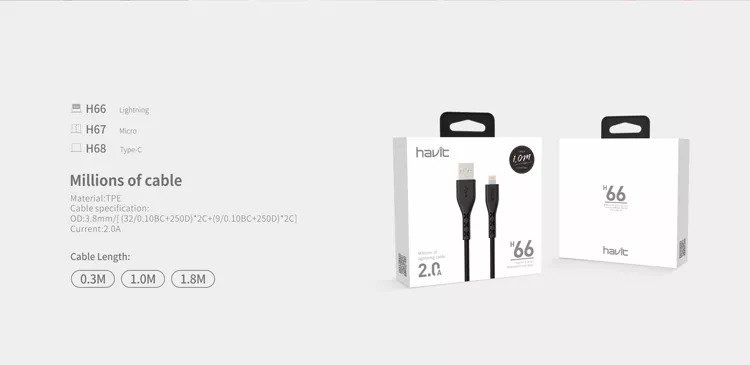 Product Type: Cable
Interface: Micro
Current: 2.0A
Length: 1.0M
Product Material: ROHS TPE